Venue & Hospitality
Radisson Blu Hotel, Abu Dhabi Yas Island
Yas Plaza, Yas Island, P.O.Box 93725
Abu Dhabi, UAE

Conference Dates: January 30-31, 2019
Hotel Services & Amenities
Audio/Visual Equipment Rental.
Business Center.
Business Phone Service.
Complimentary Printing Service.
Express Mail.
Fax.
Meeting Rooms.
Office Rental.
Photo Copying Service.
Secretarial Service.
Telex.
Typewriter.
Video Conference.
Video Messaging.
Video Phone.
ATM.
Baggage Storage.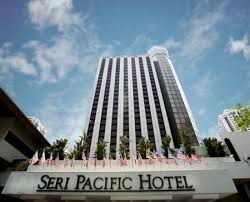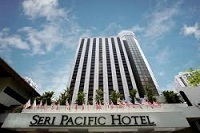 Transportation
• When driving from Abu Dhabi International Airport ,take the 2nd exit to Dubai
• Drive straight across 2 roundabouts
• At the third roundabout, turn right
• Drive for about 250 meters
• At the roundabout, drive under the bridge and take the first exit
• Posted with the sign "Yas Island/AlRaha
• Beach Development." At the traffic light, turn right and then turn left at the first round about.
• Drive through Yas Tunnel and straight ahead through two sets of traffic lights.
• At the third traffic light, turn right and follow the road until you reach the hotel entrance.

About City
Abu Dhabi, which is the capital of the United Arab Emirates, sits off the mainland on an island in the Persian (Arabian) Gulf. Its focus on oil exports and commerce is reflected by the skyline's modern towers and shopping megacentres such as Abu Dhabi and Marina malls. It is the second most populous city of the United Arab Emirates. Abu Dhabi lies on a T-shaped island.
Abu Dhabi's rapid development and urbanization, coupled with the relatively high average income of its population, has transferred the city in to a large and advanced metropolis. Today the city is the country's centre of political and industrial activities, and a major cultural and commercial centre, due to its position as the capital. Abu Dhabi accounts for about two-thirds of the roughly $400- billion united emirates economy.